Swaad Ambarsar Da!
Sat Sri Akaal my fellow chatoras,You must be thinking, again this girl must be up with a Marriott food festival (Facepalm). Well, yes I am! What to do if these people are so determined to put forth so many astonishing delicacies on the ...
Continue Reading
Food Trip via Grand Trunk Road
The Grand Trunk Food Festival 'People don't take trips. Trips take People.' :) And one such "Food" oriented trip happened too soon. Seeing so many shows on TV, I've always wanted a road trip to GT road to learn and explore not just ...
Continue Reading
2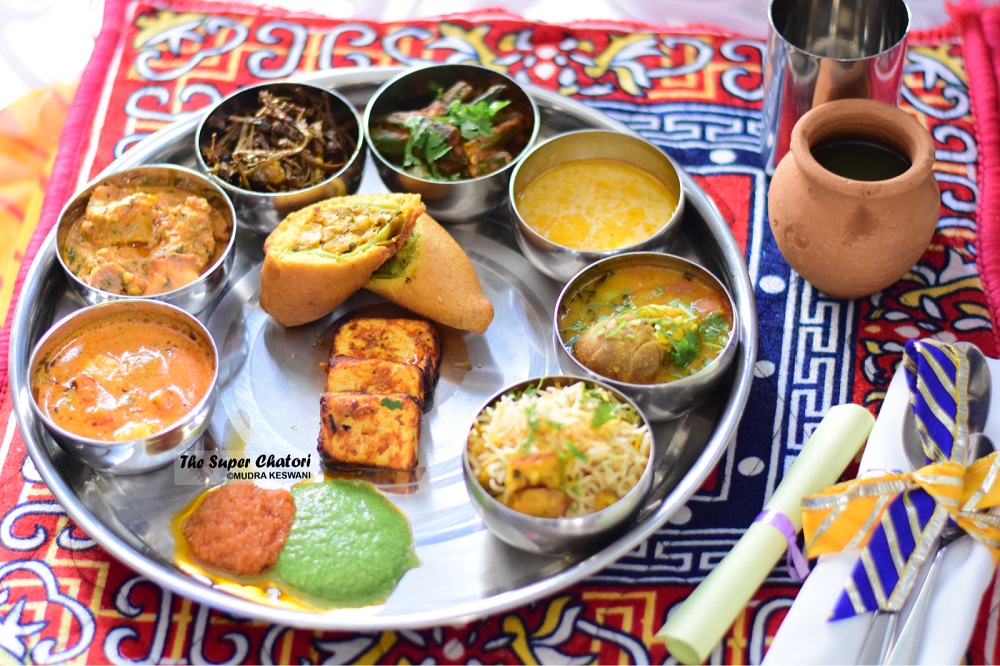 Rajputana, Food of warriors
Khamma Ghani Sa!!I know I've been keeping busy with family functions and my cousin's wedding. Now, it's done and I'm back to pavilion hogging on to some scrumptious meals. Well that thing cannot stop! You know why?! ;)The month has ...
Continue Reading