0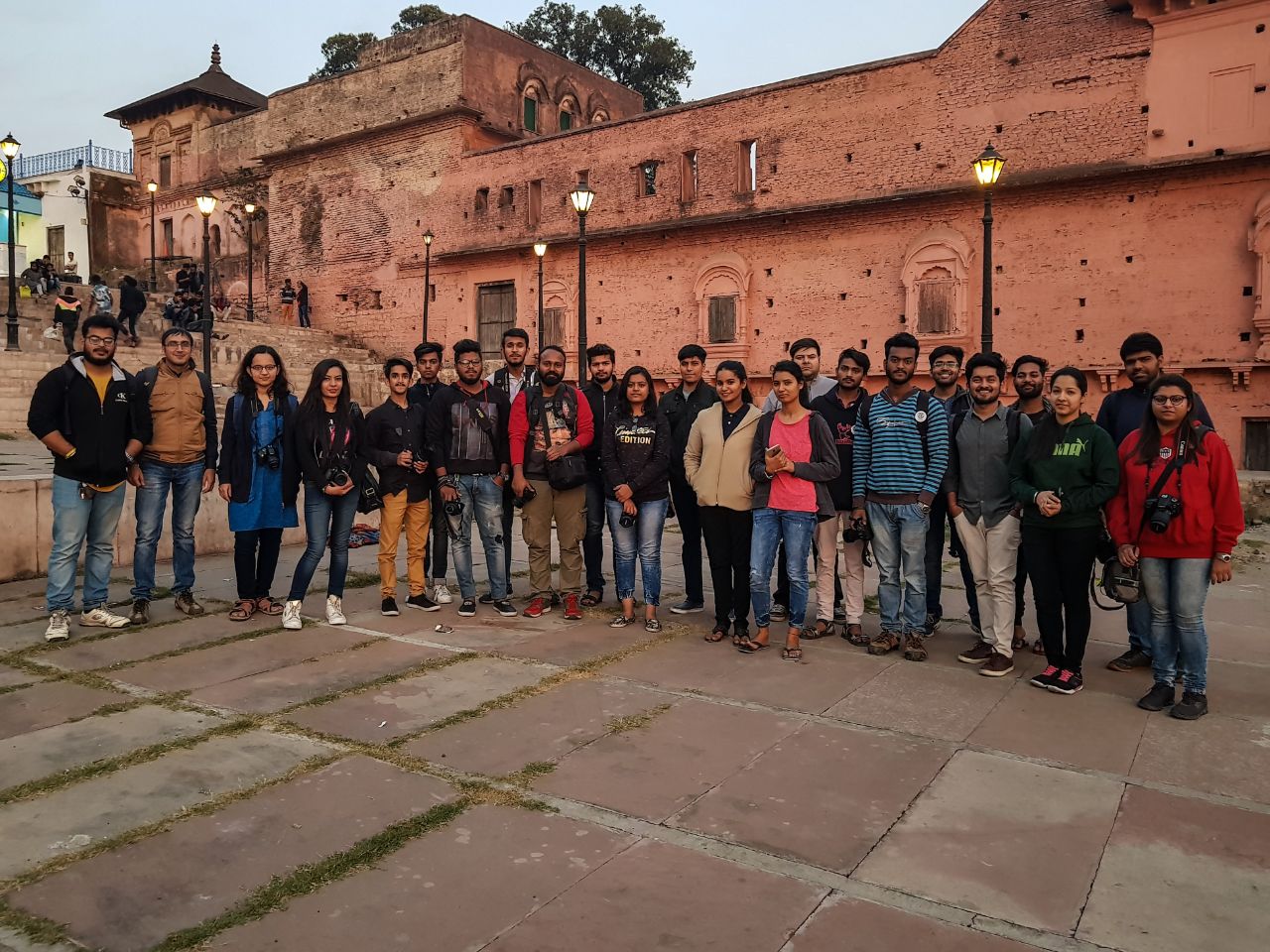 Let's Fall in Love with Bhopal – IG Street Food Photowalk
Hello my fellow Chatoras,Hope you've survived this traumatic month of February if you're single and for those who are committed, it's okay. I have food which works better for me. :PThis Blog post is going to be a super duper short one as ...
Continue Reading
0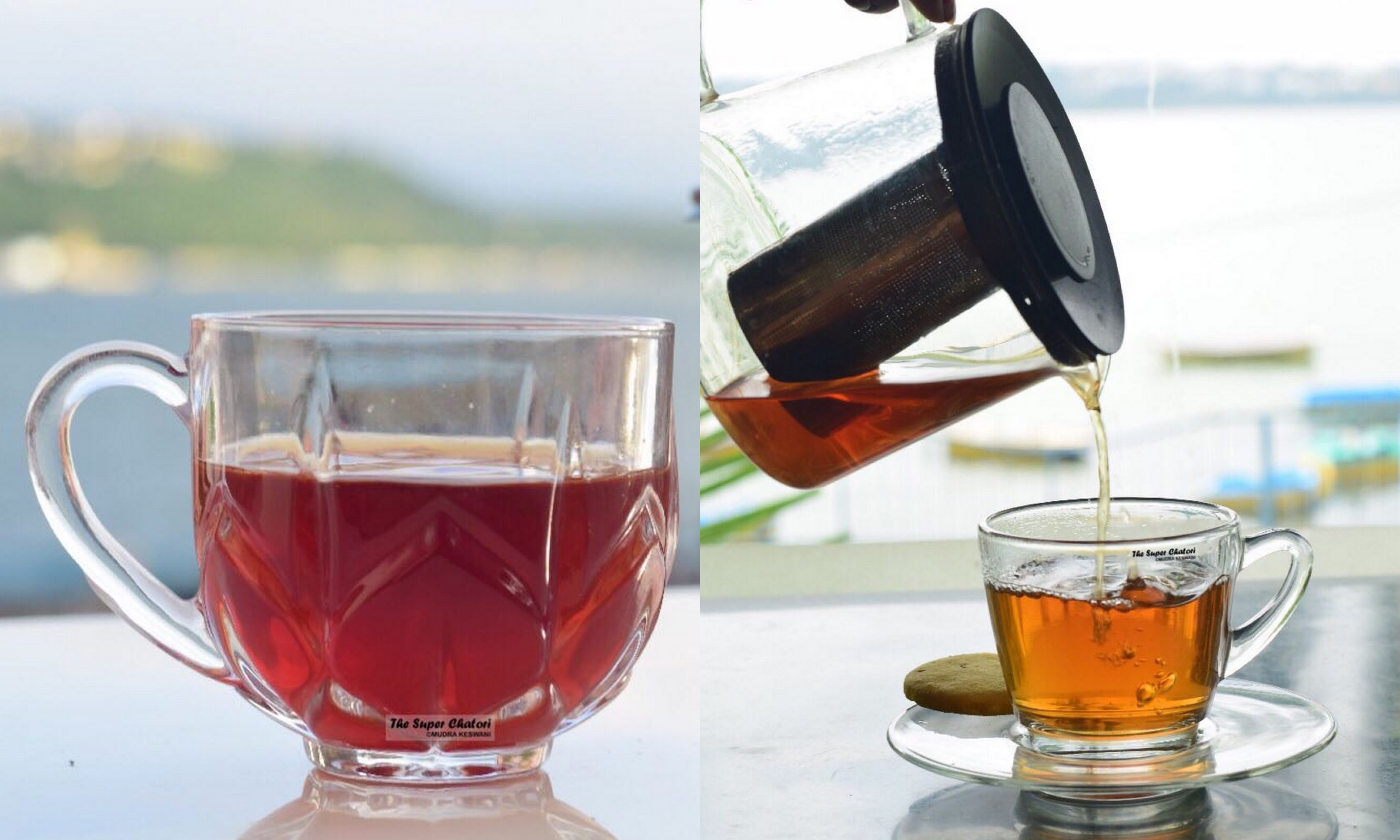 Best Cup of Teas in Bhopal
1 cup chai hojaye! Bhopalis are die-hard fans of Chai. No matter what the weather may be like, a hot cup of tea brightens everyone's day. We've all had memories of making our first cup of tea. A good, authentic cup of chai, those ...
Continue Reading