1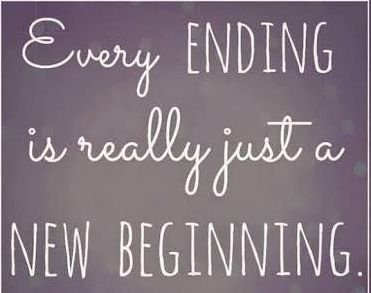 Good Bye for the New Beginnings!!
Ever since we were born the only thing that can shake us or even break us are goodbyes. They are the hardest and can make anyone feel low. But, I think some goodbyes are for the GOOD and cannot be considered as Byes. Well yes, I ...
Continue Reading
1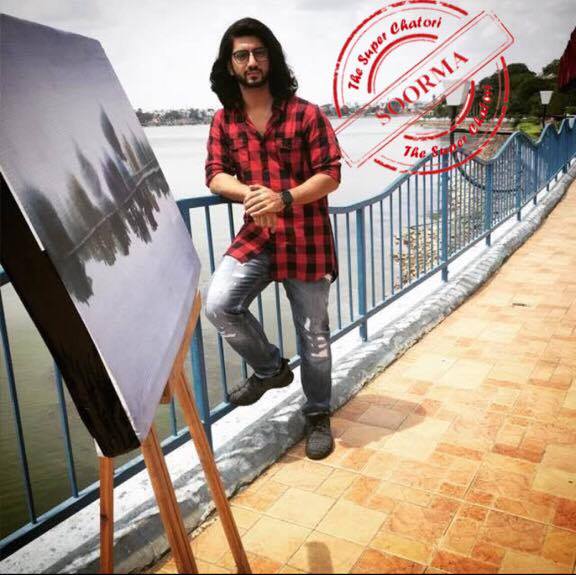 Soorma Kunal Jai Singh
Recently, Kunal Jai Singh was in Bhopal and I went to meet him over lunch. Conversation over food ended up into more of an interview. Kunal says, he loves food and whenever he's not working, he would either catch up with ...
Continue Reading
0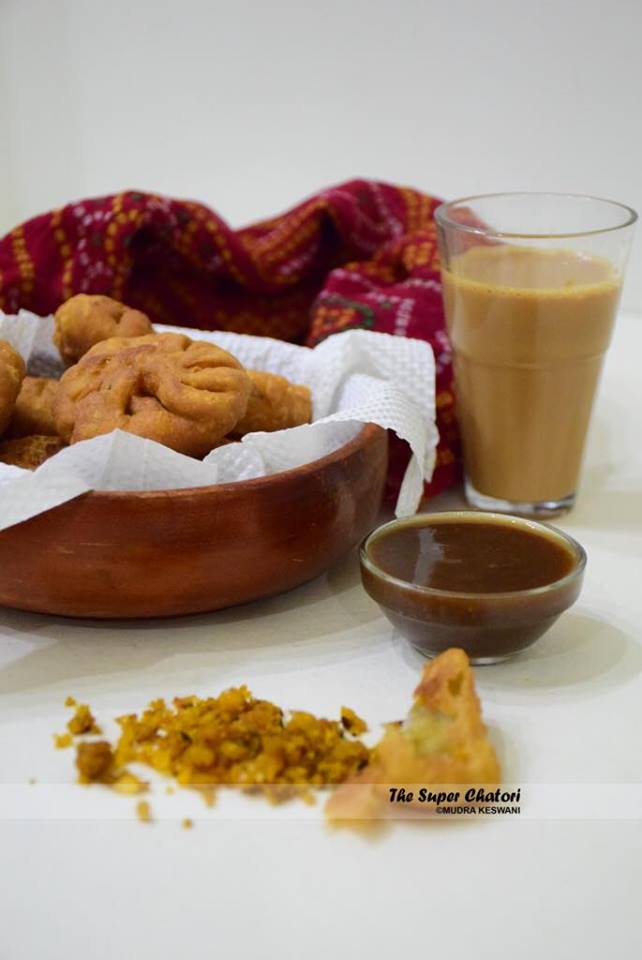 Bhutte Ki Kachori
Most of us love rains. Some of us hate the monsoon season. Well, when you ask me as to what I have to say about the rains, all I know is that I get to eat garma garam Pakodas and Chai. :P I'm a typical food lover who just finds a reason to eat ...
Continue Reading