0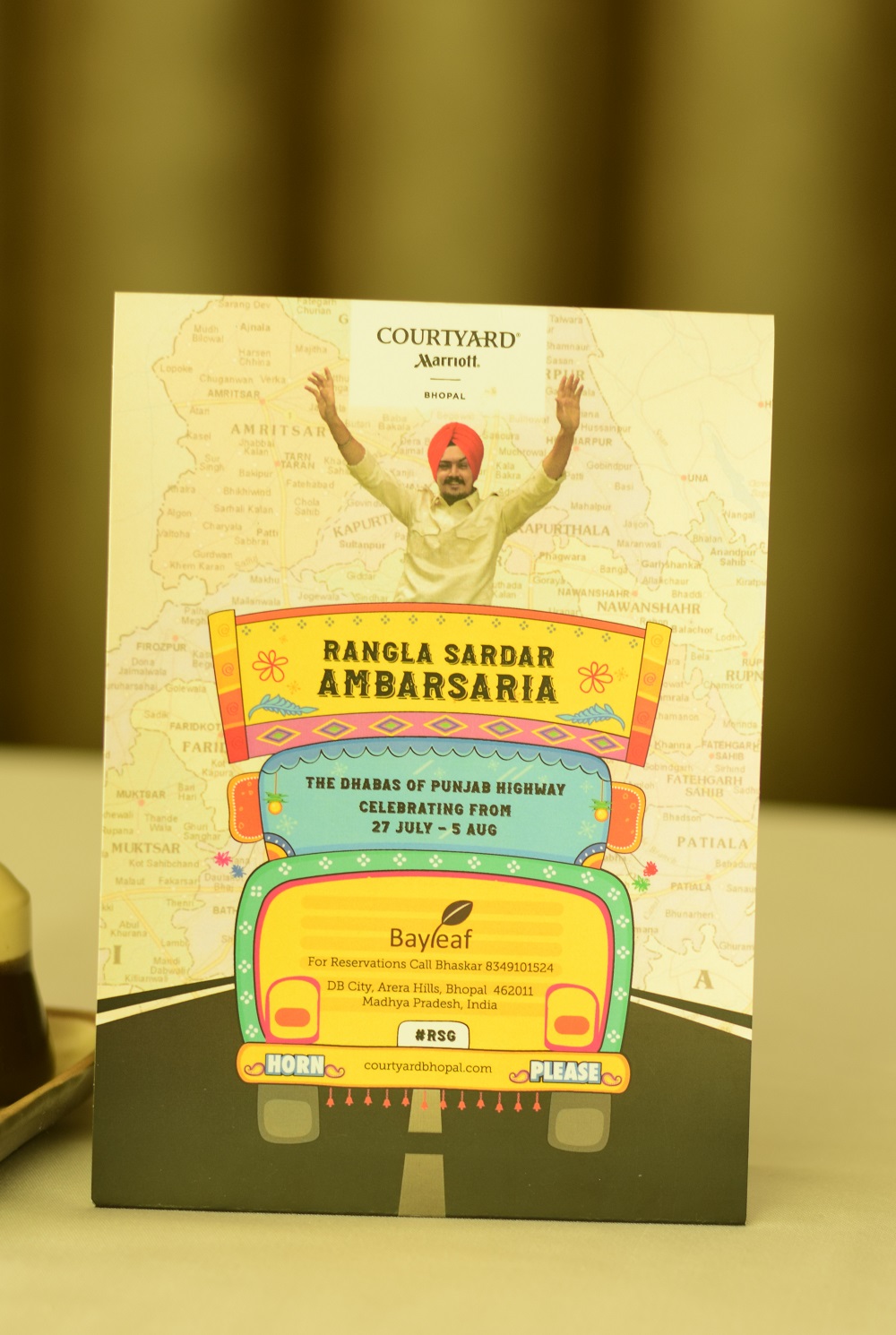 Swaad Ambarsar Da!
Sat Sri Akaal my fellow chatoras,You must be thinking, again this girl must be up with a Marriott food festival (Facepalm). Well, yes I am! What to do if these people are so determined to put forth so many astonishing delicacies on the ...
Continue Reading
0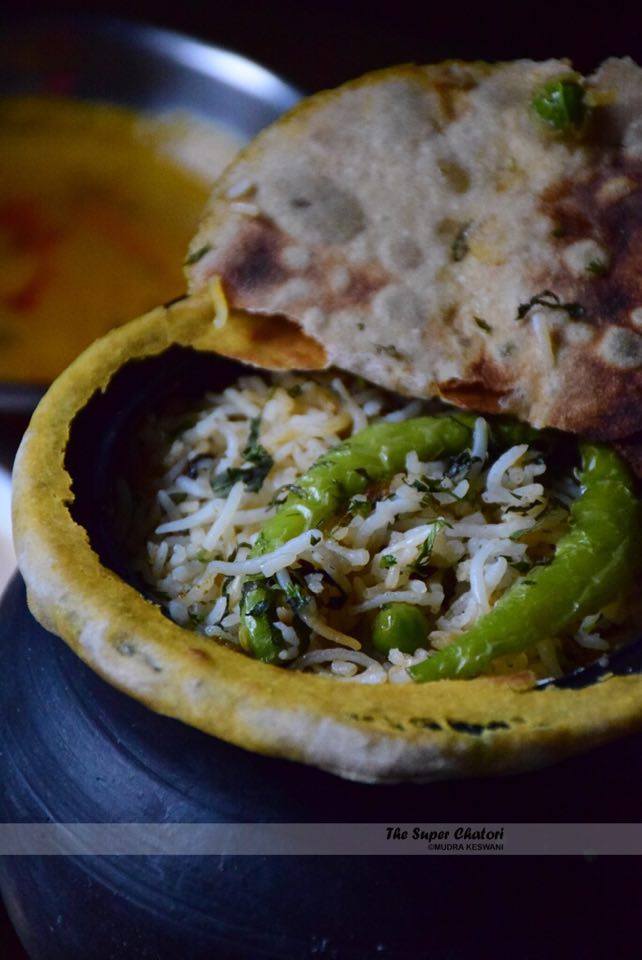 Kebabs & Biryani at Jehan Numa Retreat
Weekends are supposed to be the days when you just relax and do what you love. Being a big time food lover, I like to spend my weekend with my folks and good food, of course! So recently, on a Saturday, I visited Jehan Numa Retreat for its ...
Continue Reading