0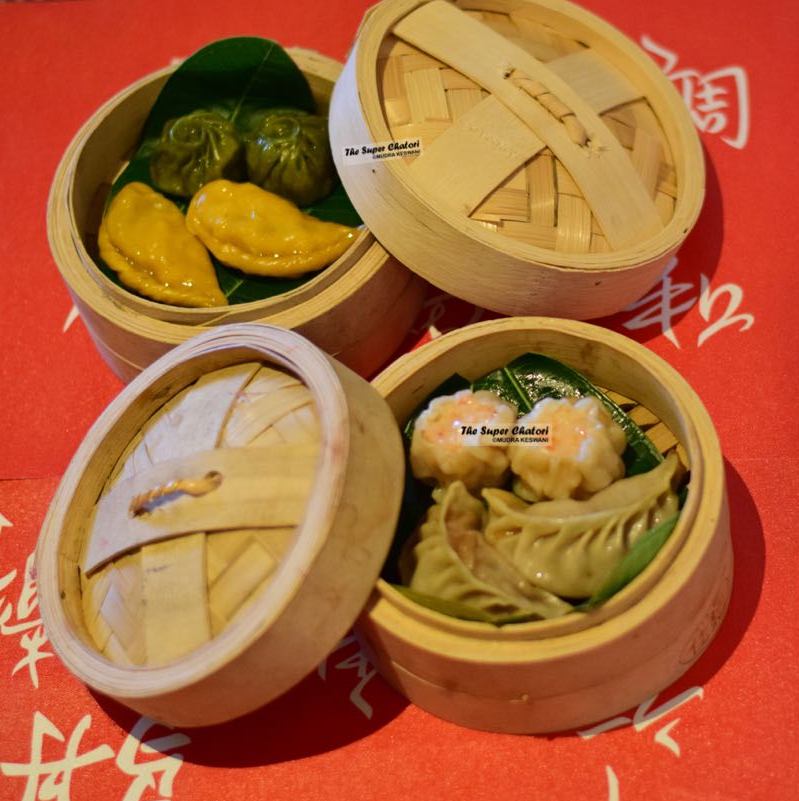 Street Number 47, China Town Kolkata to Bhopal.
Hello Fellow Chatoras,This time I won't say, it's been a long time. I'm happy as there are so many food festivals coming up every now and then and therefore I've been buried under a work avalanche wherein, I'm just eating, clicking pictures and ...
Continue Reading
0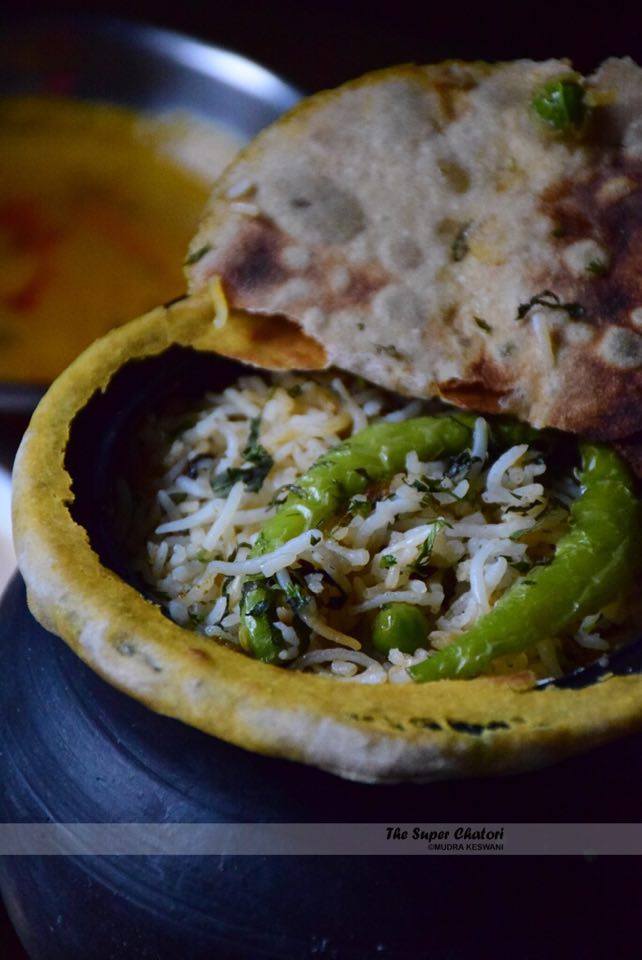 Kebabs & Biryani at Jehan Numa Retreat
Weekends are supposed to be the days when you just relax and do what you love. Being a big time food lover, I like to spend my weekend with my folks and good food, of course! So recently, on a Saturday, I visited Jehan Numa Retreat for its ...
Continue Reading