0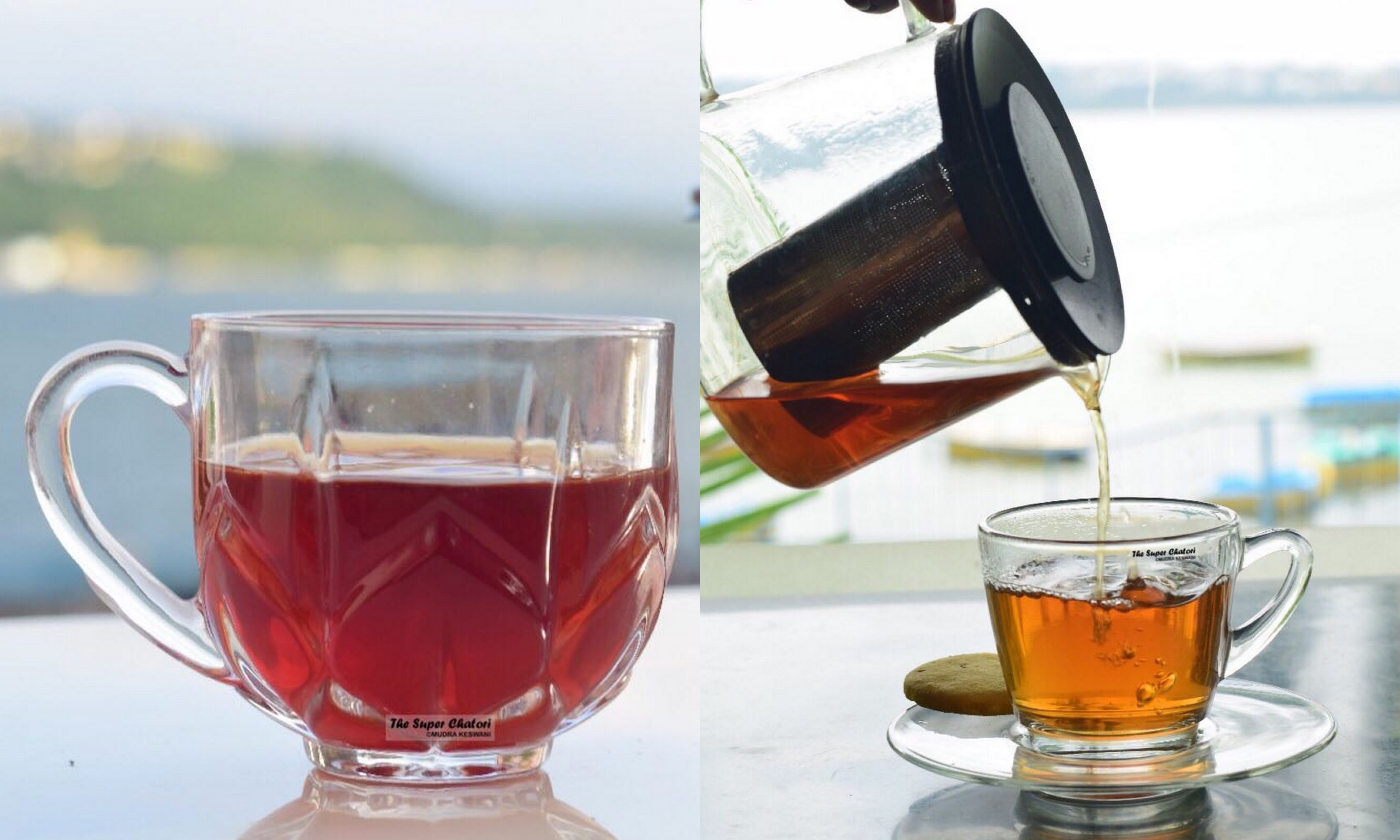 Best Cup of Teas in Bhopal
1 cup chai hojaye! Bhopalis are die-hard fans of Chai. No matter what the weather may be like, a hot cup of tea brightens everyone's day. We've all had memories of making our first cup of tea. A good, authentic cup of chai, those ...
Continue Reading
0
Bring on the Brunch!!
Sunday is the most important day of the week. Well, at least for me. People who know me, also know the fact that while I used to live in Bangalore, I used to go for Breakfast Hopping on every Sunday. Sadly, we don't have the concept of ...
Continue Reading