0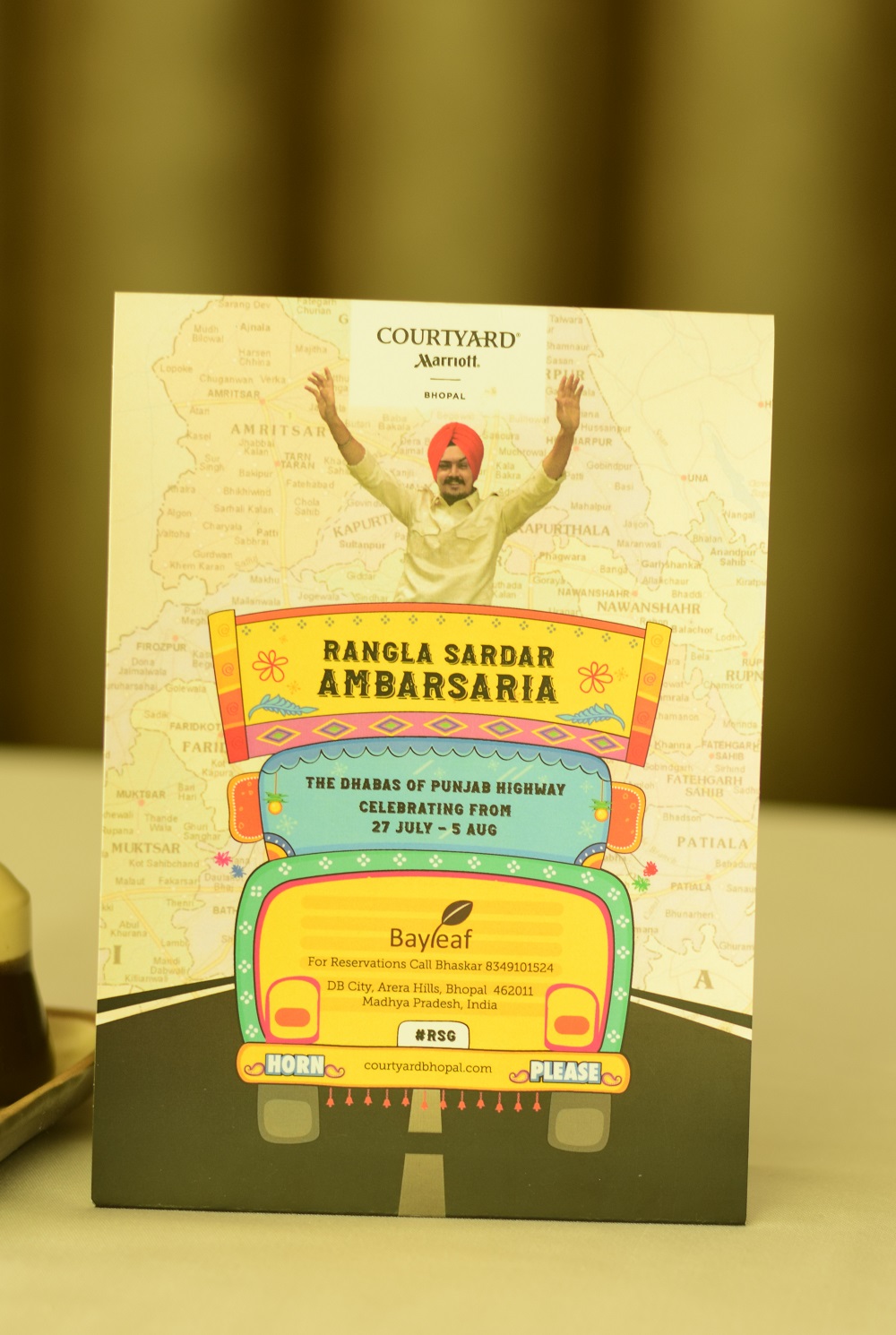 Swaad Ambarsar Da!
Sat Sri Akaal my fellow chatoras,You must be thinking, again this girl must be up with a Marriott food festival (Facepalm). Well, yes I am! What to do if these people are so determined to put forth so many astonishing delicacies on the ...
Continue Reading
0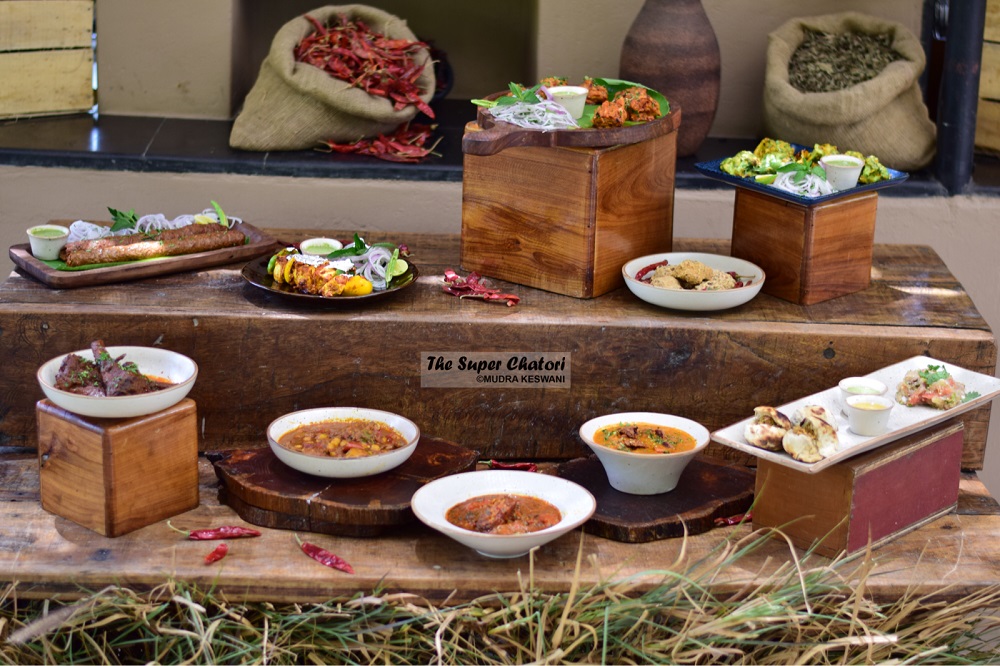 Food Trip via Grand Trunk Road
The Grand Trunk Food Festival 'People don't take trips. Trips take People.' :) And one such "Food" oriented trip happened too soon. Seeing so many shows on TV, I've always wanted a road trip to GT road to learn and explore not just ...
Continue Reading