1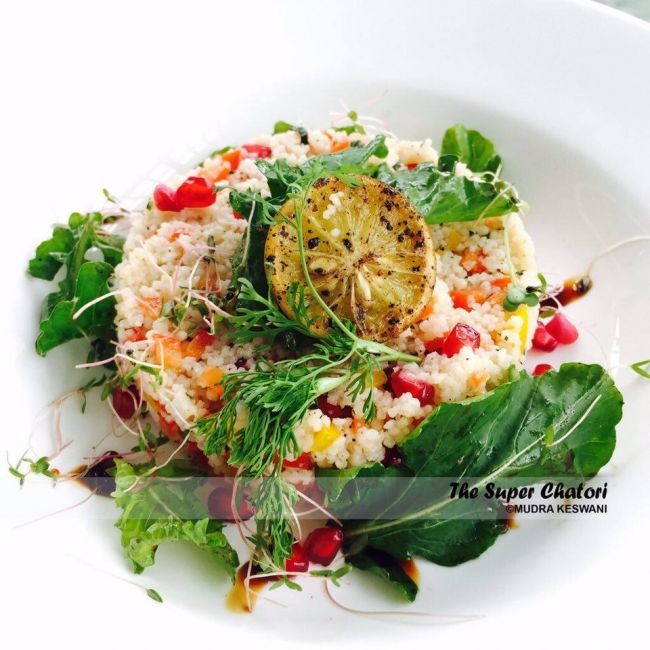 VIP Experiences at Bricklane
Hello all Chatora people,I know it's been a while that I have been away from my blog. But, I never refrain myself from hogging around and discovering places. Continuing my culinary journey in the IT capital of India this time I got a chance to ...
Continue Reading
0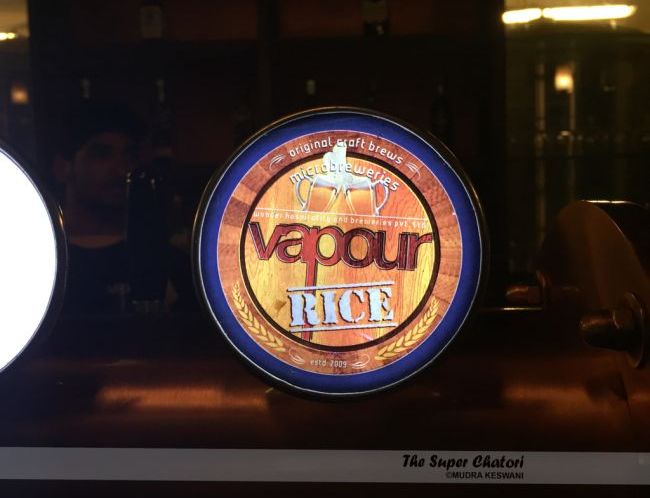 Vapour-ised Evening
How do you feel after a very tiring day at work? Well, I just feel to go explore some new place, good food and chill with my friends. That's when I get to recharge myself for the next day.Recently, I got an Invite from FBAI and VIP Tables for ...
Continue Reading
2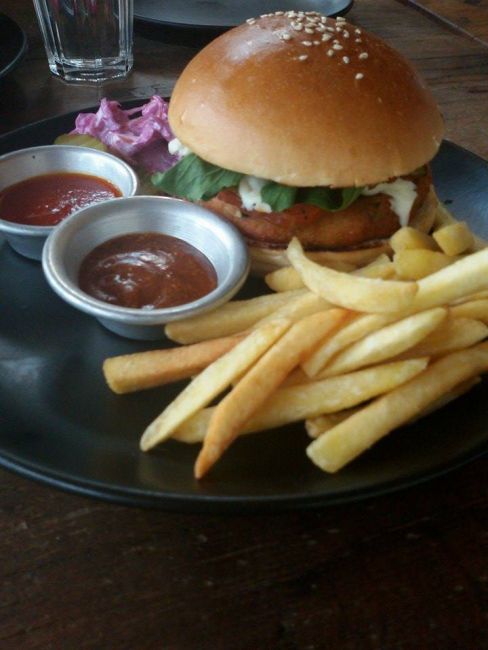 Back with a Bang!
Back with a Bang! Hello All Chatora People!It's Been a Looooooong time! Apologies for not being active with my posts. There were some major changes in my life. Many might know, those who don't lemme just update you, I recently shifted to ...
Continue Reading
2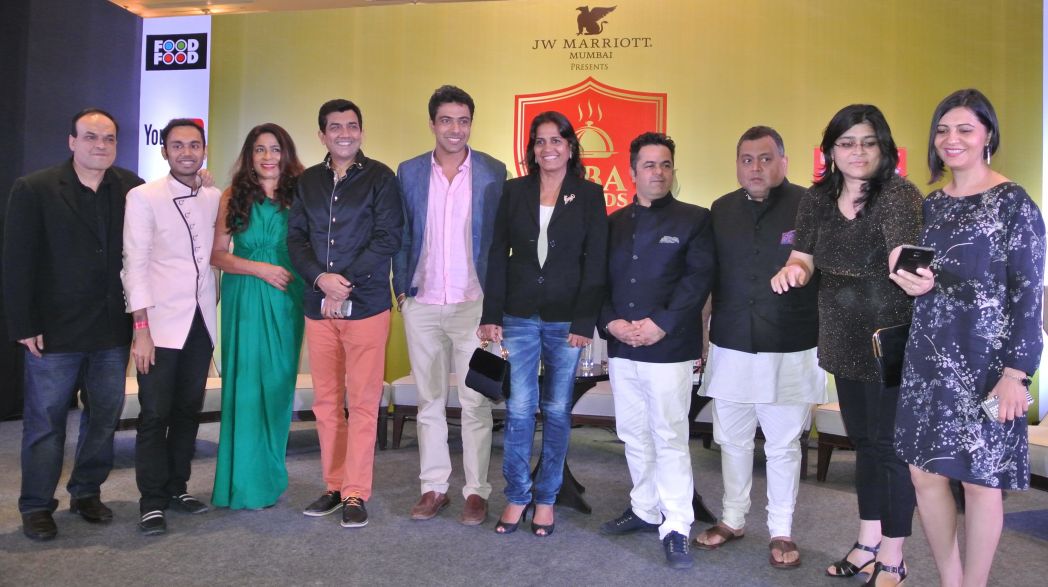 #IFBAatJW 2014
Hello Lovely People, It's been really Loooonnng time. How you doing? Well, you guys must be thinking that I am going to review some restaurant today. But, nooooo‼ Time for a change. Let me keep this post a lil more simple and friendly. Recent...
Continue Reading